Cuireadh Chun Ceoil 949 28/12/2018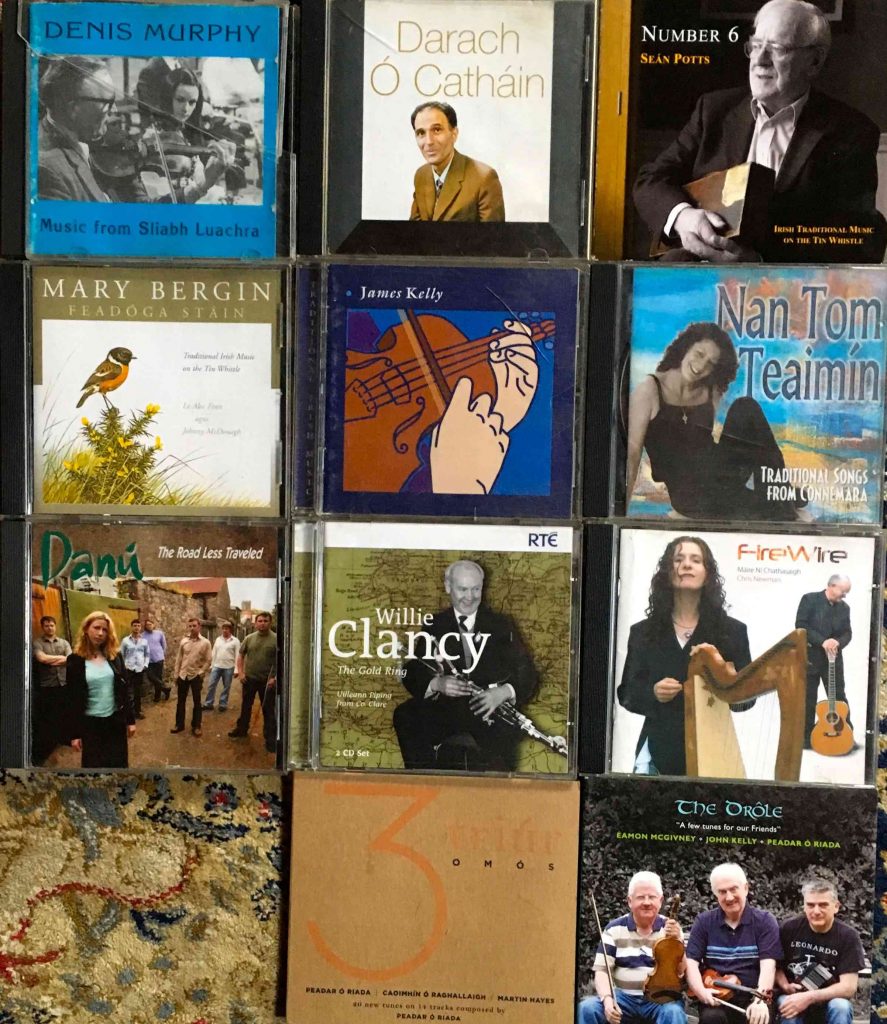 Anocht clár gairid/2nite a shorter prog. Nollaig faoi lán seoil/Christmas under full sail.  The Bonn Oir/Gold Medal finalists 2018 and details here.
Cláracha atá imithe ansa thíos + craoladh beo ar-líne. Previous prgs and live broadcasting online via below link RnaG/RTE eolas agus archives faoin gclár/info and archives re prog.