Radio/Cuireadh chun Ceoil.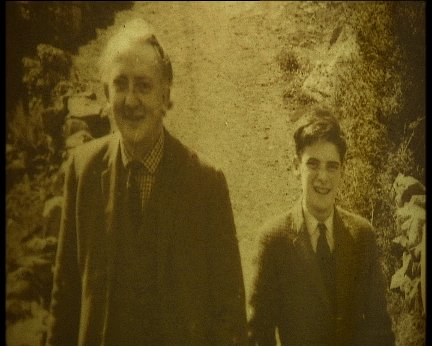 Great to see our heroes from
Feile na Laoch
doing so well.  1st SeanOg O hAilpín and now Michael D.   Due to election coverage - níl clár anocht no program tonight.  
Competition still open
until Monday night.  Get your name in even if you dont' have your tracks loaded in time. TG4 are launching a tv prog on the father on Thursday at the
Oireachtas
in Cill Airne. It will be aired on TG4 in the coming weeks. "
Seán Ó Riada: Litir ód Mhac" 07/11/ 2011 21:30